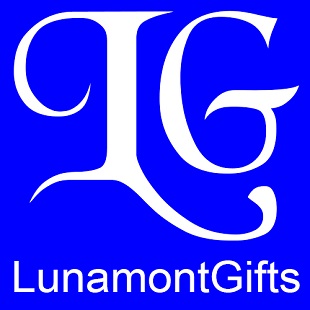 Lunamont Gifts offers you high-quality original creations including: sci-fi, middle grade adventure, and children's picture books; walking staffs; mugs; paintings; prints; treasure chests; custom signs; and other gifts.
Our books are available at Amazon.com, Ebay.com, Walmart.com, Etsy.com, and other online bookstores.
Events
Upcoming arts & crafts shows: TBA in December
Store grand opening: TBA in 2023.
Contact
Please visit our sign shop.
---
Our websites: